(Source: Christian News, by Cara Bentley, 25 February 2021) – 
A Labour MP has asked about the deaths of Christians in the Tigray region of Ethiopia, with the Government saying it is aware of the "mounting evidence".
Stephen Doughty, a shadow minister (pictured), has asked the foreign secretary Dominic Raab in a written question: "what assessment he has made of the implications for his policies of reports of attacks and killing of Christians in the Tigray region of Ethiopia, including at the Church of Mariam of Zion in Aksum, and desecration of religious sites."
Tigray is a northern region of Ethiopia, bordering Eritrea, which is currently in conflict with the national Ethiopian government. The area is 95 per cent Orthodox Christians and religious freedom charity Aid to the Church in Need believes up to 1,000 people, including priests and other church leaders, have been killed in a series of attacks culminating in a massacre at the church Mr Doughty mentioned.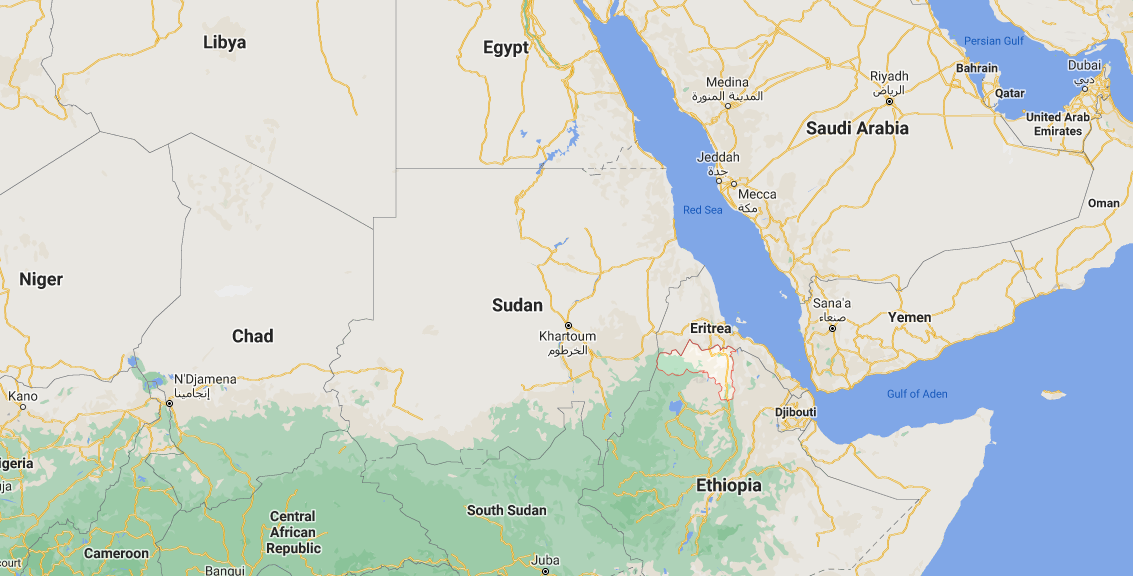 James Duddridge MP, representing the FCDO, said it was difficult to confirm all the reports but said the foreign secretary had raised the issue of alleged human rights abuses with the Prime Minister of Ethiopia. 
Mr Duddridge, the MP for Rochford and Southend East, replied: "We are deeply concerned at the mounting evidence of human rights abuses and violations, including allegations of massacres of civilians, attacks on places of worship as well as damage to cultural monuments and artefacts. 
"An ongoing lack of access to the Tigray region and conflicting reporting means that it remains difficult to confirm these reports, but we will continue to work with partners to seek further information. All parties to the conflict must respect human rights and avoid civilian loss of life at all costs. We have raised our concerns with Ethiopian Ministers, making clear the overriding need to protect civilians and adhere to international law and international human rights law."
He added: "We continue to call for independent, international, investigations into allegations of human right abuses and violations, and unfettered access to Tigray – points the Foreign Secretary discussed with Prime Minister Abiy in Addis Ababa on 22nd January. We also continue to call for the perpetrators of those incidents to be held to account, whoever they may be."